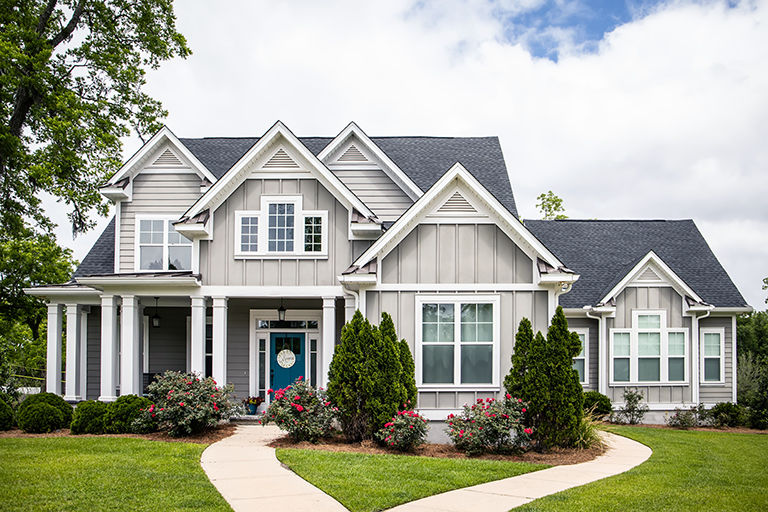 Selling Your Property?
Cory's proven system for selling property in the Grande Prairie and Upper Peace Region area gives you the peace of mind you'll get the best price for your home.
Free Home Evaluation
The Selling Process
01.
Initial Home Visit
Cory will meet you at your home for an initial meet and greet. At this time, Cory will get to know more about your property. She'll make note of the home's key features as well as areas that require updating.
02.
Home Evaluation
Based on the initial visit, Cory will construct a home evaluation. This home evaluation will provide you with three different prices:
Aggressive value
Conservative value
High-price (max.) value
The listing price will depend on your unique goals and objectives. Cory will provide an estimated timeframe for how long you can expect your house to remain on the market for based on the different listing prices.
03.
Preparing the Listing
Once you've decided to list with Cory, it's time to get to work! Cory will provide you with a list of recommendations on how to best prepare your house for listing. Things like decluttering, lawn care, and staging will go a long way in attracting prospective buyers.
04.
Marketing Your Home
Professional photos will be taken of your home. We'll also create a professional HD video highlight of the property. Cory will use the photos and the HD video for marketing on her social media platforms, the Grassroot website, and MLS.
05.
Open House
Next, we'll showcase all that your property offers with an open house viewing. We'll kick-off the listing with a realtor open house followed by the public open house at your convenience.
06.
House Showings
Now that your home is active on the MLS system, we will start to receive showing requests from prospective buyers. Cory will work with you to best coordinate showings as to minimize disruptions to your schedule.
07.
Offer on Your Home
When an offer on your home is made, Cory will put her negotiating expertise to work and help you negotiate with your best interest in mind. These terms will include items such as price, possession, condition dates, and other suitable stipulations. Both parties will sign an agreement once the negotiations are settled.
08.
Sold!
Your home is considered sold once all the conditions have been met. You'll head over to your lawyer's office to finalize the transfer of your land title to the new owner.
For more information on getting your property listed, contact Cory today!