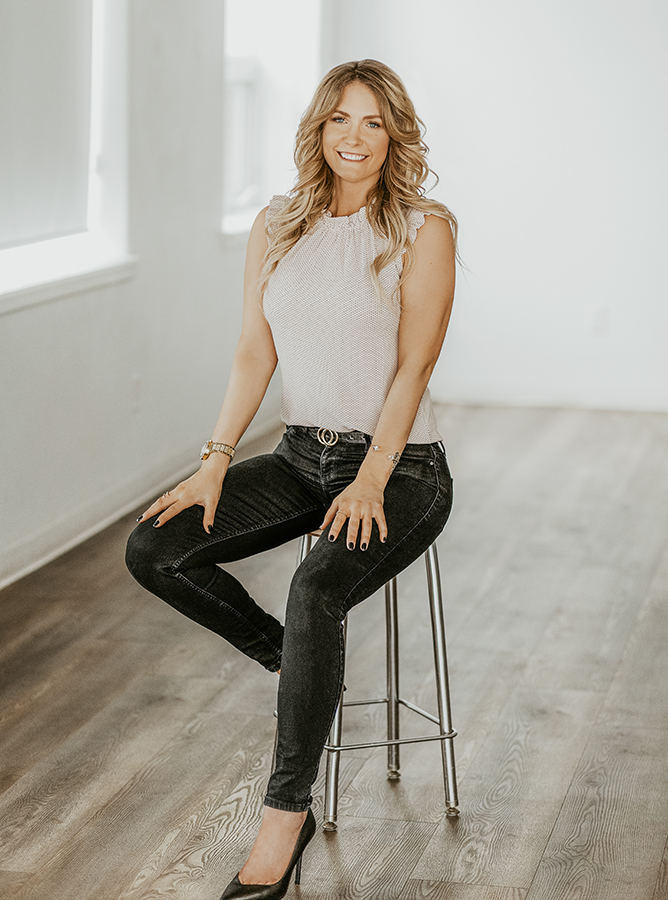 Meet Cory
In today's competitive market, it's important to find a reliable real estate agent you can trust. With over a decade of experience in the real estate industry, Cory Pelchat makes the buying and selling process as seamless as possible.
Cory began her real estate career in 2008, working under one of the top real estate agents in the Grande Prairie area. Since then, she's built a successful career working as a REALTOR® at Remax and now has found her home with Grassroots.
Cory is fully licensed in residential, commercial, rural, and property management, offering a comprehensive set of expertise for her clients. Having started her own home building company, Cory's deep connections in the industry and her breadth of knowledge in all aspects of the home construction phases gives you the upper hand when it comes to buying or selling your home.
When she's not helping her clients, Cory is spending time outdoors hiking or kayaking with her friends and family. As a strong community advocate, Cory sits on the board of the Society of Support to Pregnant and Parenting Teens – a non-profit organization in Grande Prairie dedicated to supporting teen moms in their everyday lives.
Meet Allie
Allie Lambert has an exceptional set of skills in client care industry. She understands that exceeding client expectations is a successful tool that we can utilize and maximize our clients experience.  She is working alongside Cory Pelchat as an assistant. Working together they make a great team collaborating ideas and motivating each other to refine their business.
In the meantime, you will find Allie getting outdoors with her high school sweet heart, Payton and their fur babies Bean, Lucy and Dewy.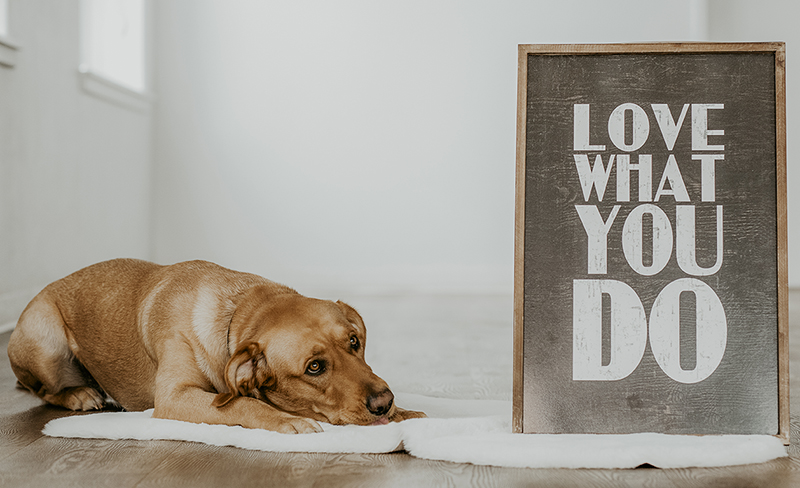 Meet Bonnie
Bonnie is Cory's loyal side-kick and beloved companion! This one-and-a-half year old lab plays an integral role in all aspects of Cory's life. Her cheerful and playful demeanour brings Cory joy and moral support through thick and thin!
We recognize that everyone has unique requirements when it comes to buying or selling your home. Whether it's a fenced yard for your dog or an extra room for the upcoming baby, we work hard to ensure the entire family's needs are met!
Reasons to Choose Cory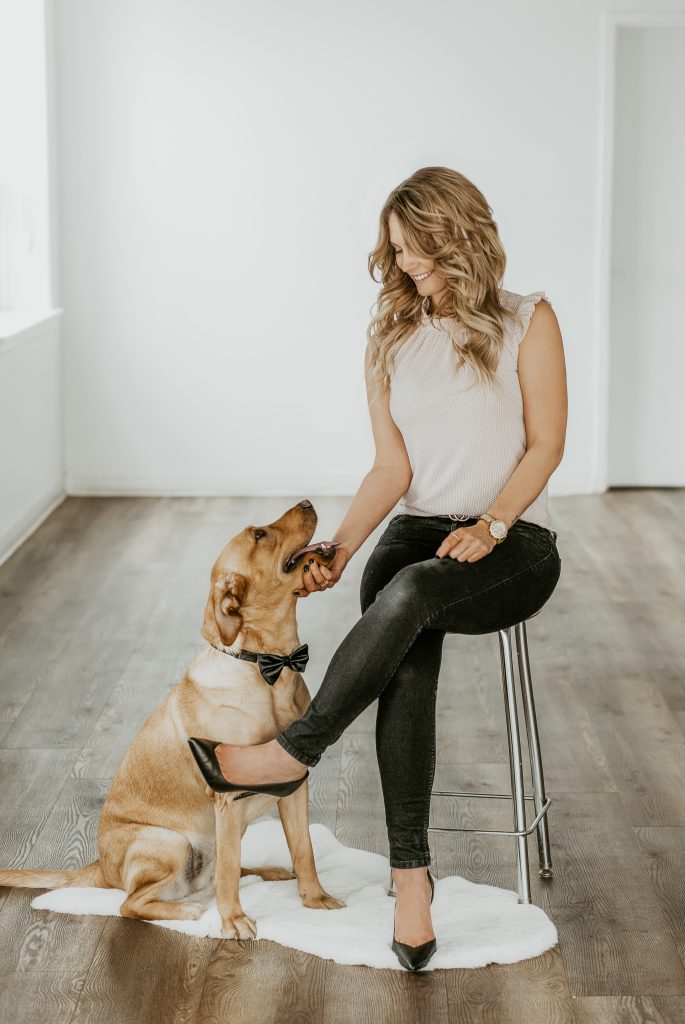 Reliable
When called upon, you can count on Cory to deliver. Her professionalism, responsiveness and 'can-do' attitude are her secret ingredients to exceeding clients' expectations time-and-time again.
Approachable
Cory's proven system takes the guesswork out of buying or selling. Based on your needs, Cory will come up with a tailored plan to help you attain your goals.
Strategic
With her easygoing and engaging personality, Cory helps alleviate your stress throughout the entire process. She is always 'solution-oriented' no matter how big the obstacles may be.
Knowledgable
Fully licensed in all areas of Alberta real estate, Cory's extensive knowledge in the Grande Prairie market helps you make the best buying or selling decisions.